Paper Cup
This is the sustainability age – the age of Accum cups.
Paper cups were invented and put into world-wide use by convenience, cost-ffective and health concern. In the modern society, paper cups are individualized with various cup types, sizes, material, and graphic designs for coffee brand's self-expression. However, the global environment changing and Single Use Plastic Ban leading by some markets has driven discussions and thinking among all of humanity. For solution, Accum launched the water-based coating paper cups, which are with great functions, re-pulpable, recyclable, sustainable and low smell. So far, Accum's water-based coating cups are running in the market with positive feedbacks. 
In the rapid changing world, Accum always keep the packaging knowledge updated to offer solutions and ideas.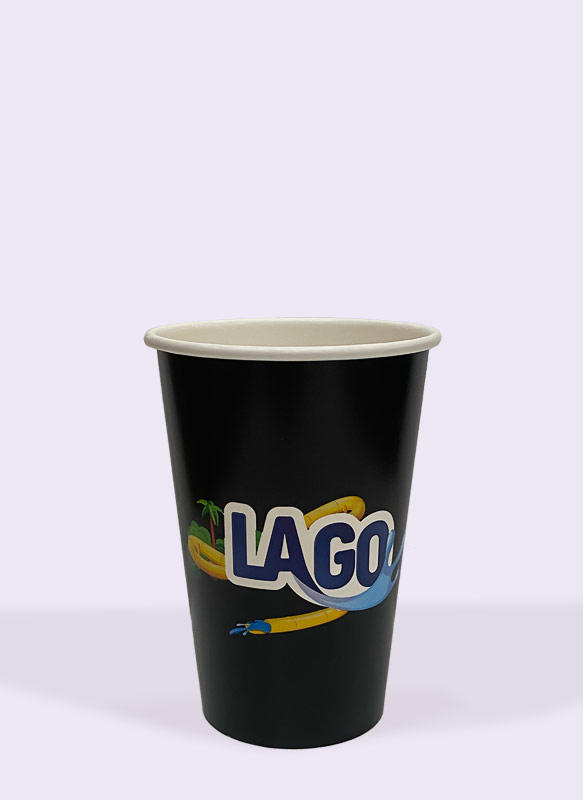 10oz Cold Paper Cup
12oz Cold Paper Cup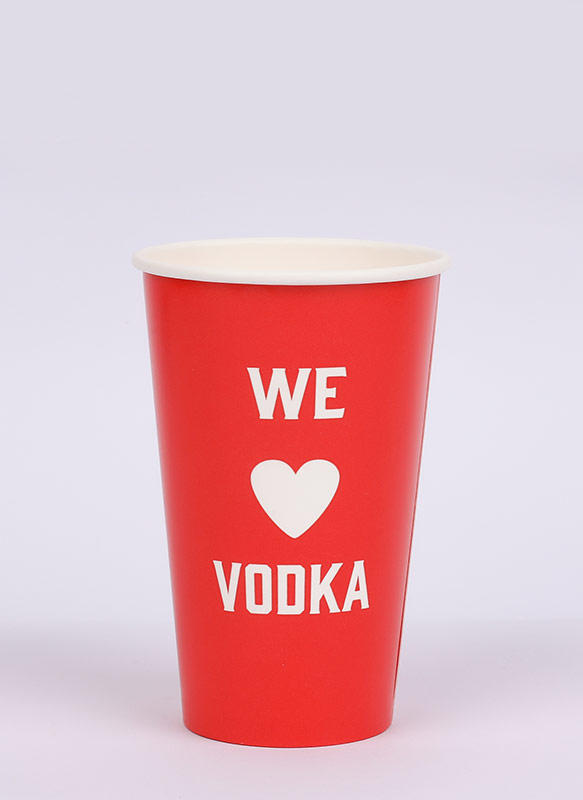 16oz Cold Paper Cup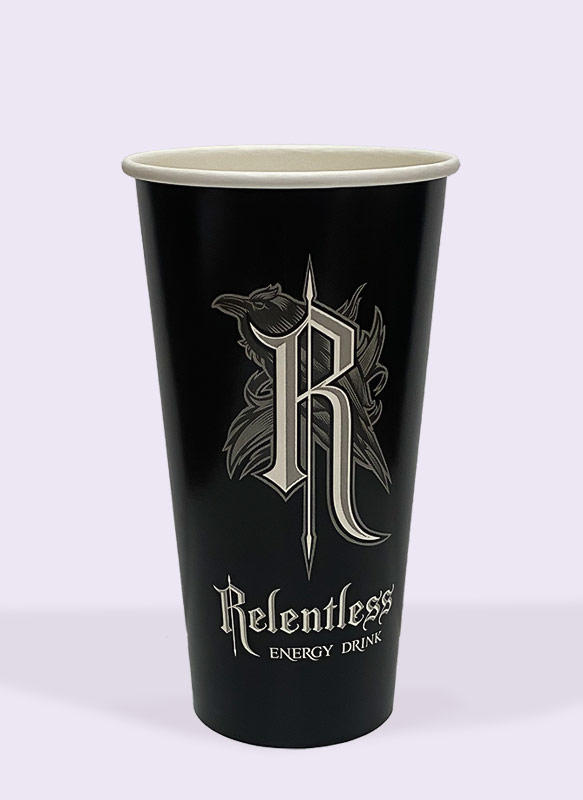 20oz Cold Paper Cup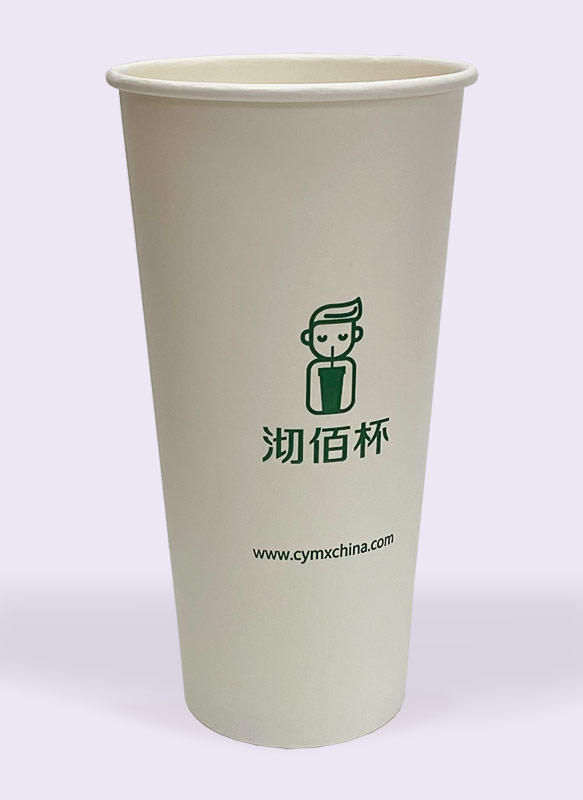 22oz Cold Paper Cup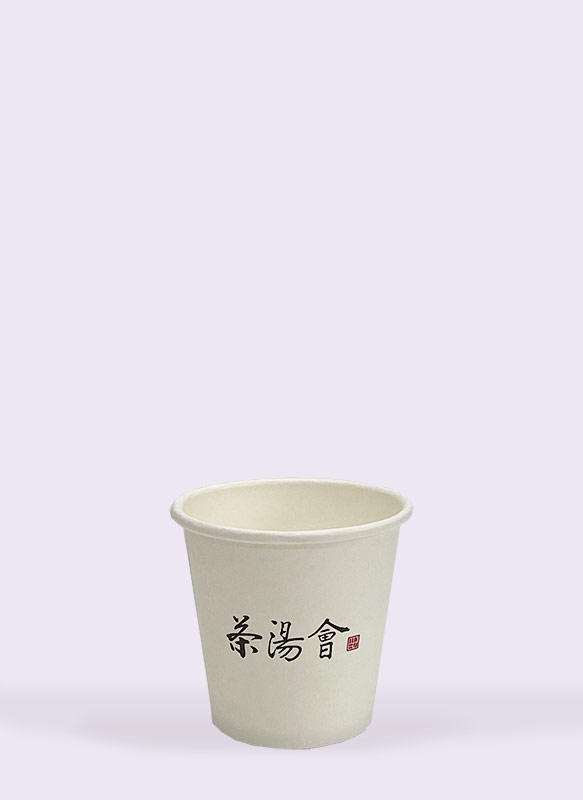 2oz Single Wall Hot Paper Cup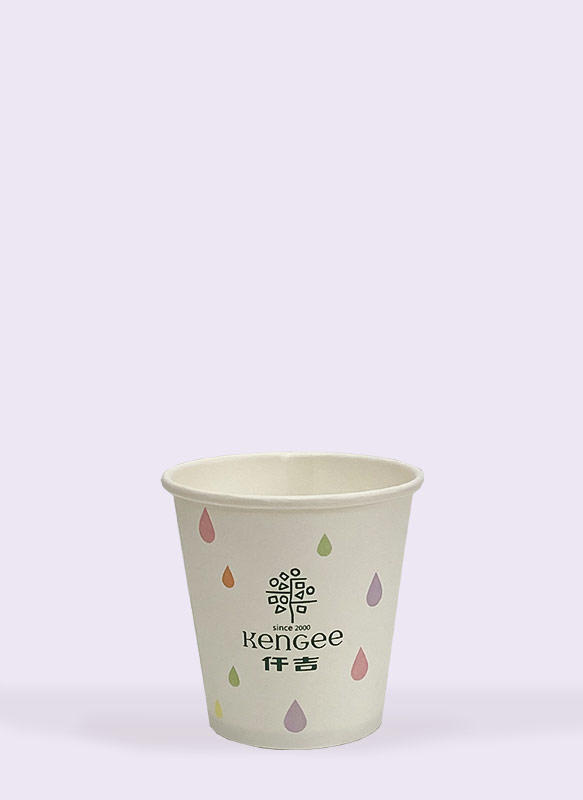 3oz Single Wall Hot Paper Cup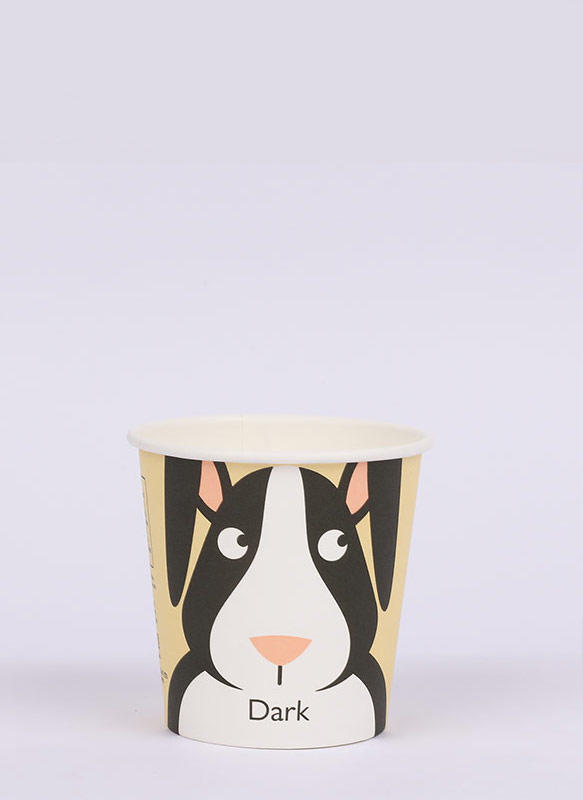 4oz Single Wall Hot Paper Cup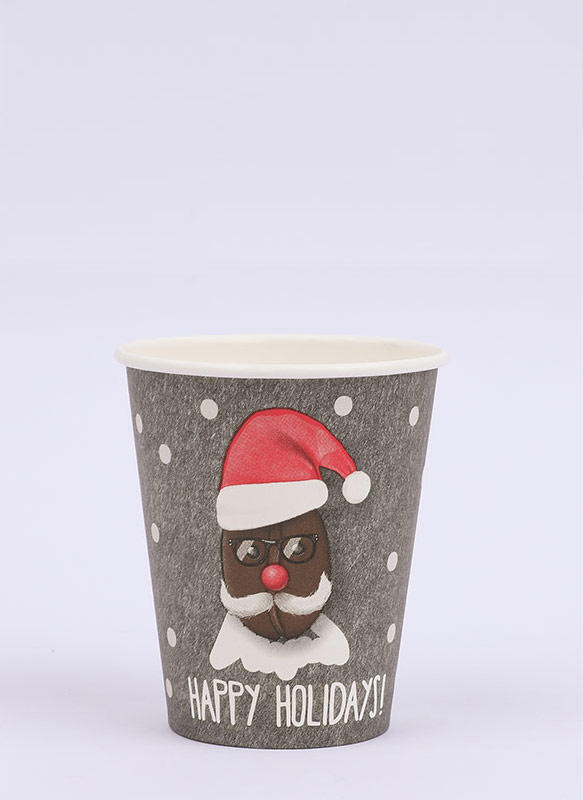 6oz Single Wall Hot Paper Cup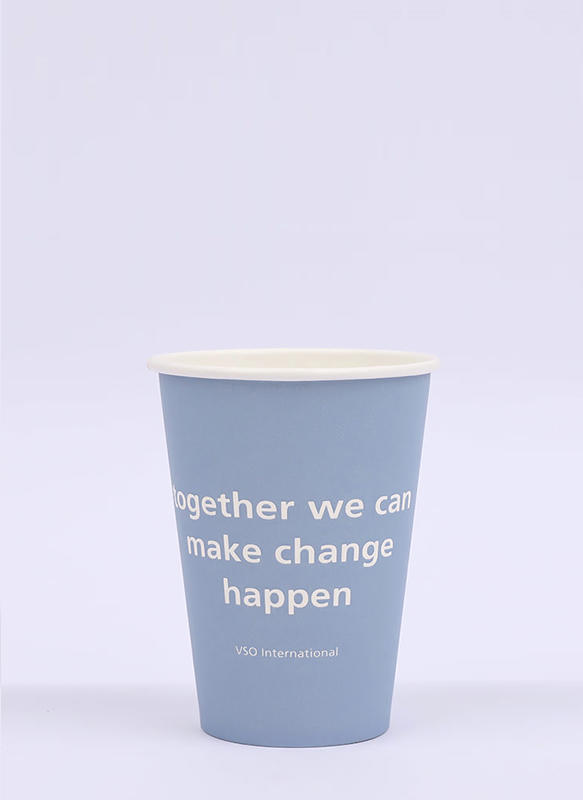 7oz Single Wall Hot Paper Cup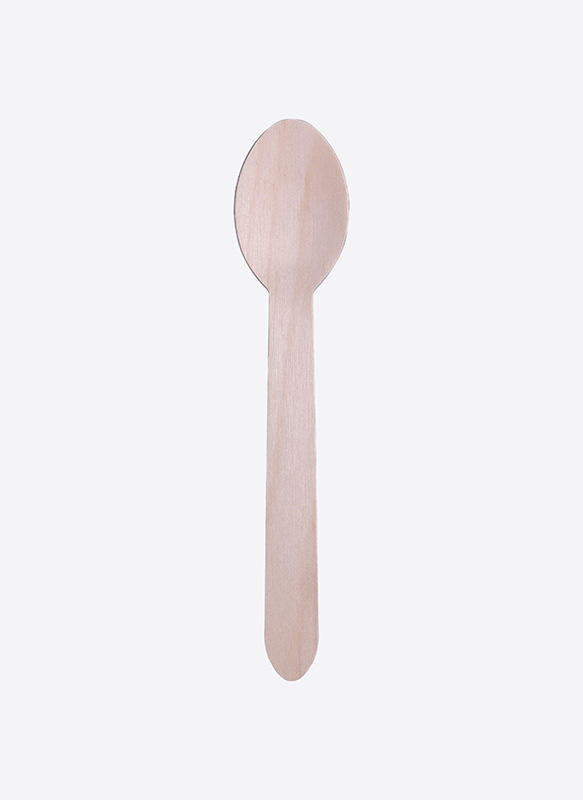 110mm Wooden Spoon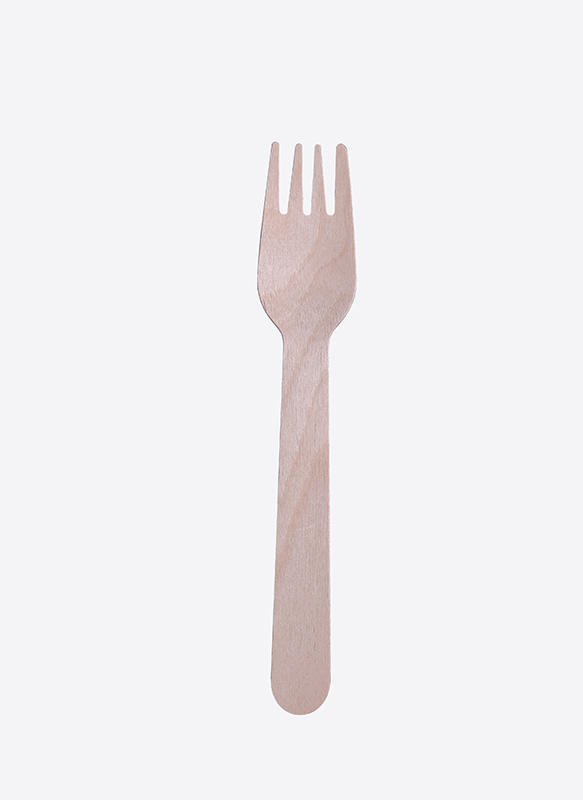 160mm Wooden Fork
160mm Wooden Knife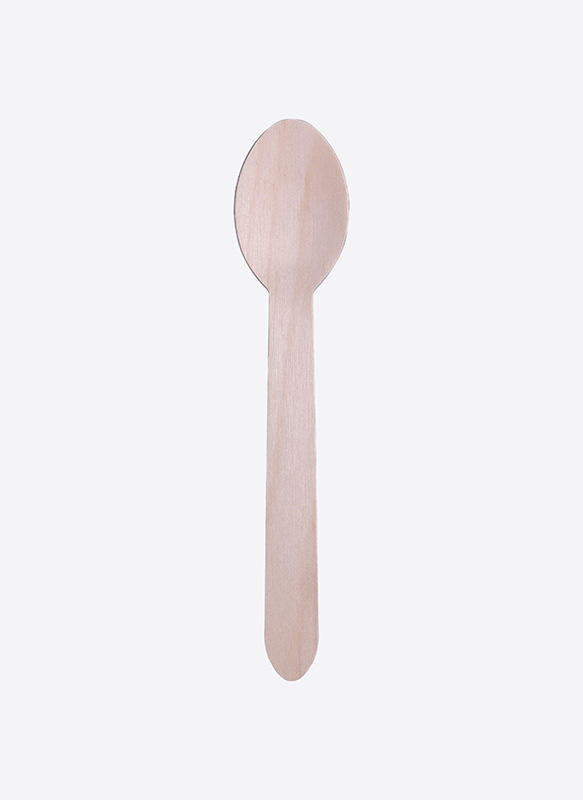 160mm Wooden Spoon