Molded Fiber Lids Manufacturers
The green movements around the world have been extremely popular for over a decade. Molded fiber is another sustainable and compostable alternative for the packaging world. Molded fiber products are made of repurposing fibrous materials, especially natural fibers as wood, bamboo, sugarcane, wheat straw and recycled cardboard. When it comes to food packaging industry, the features of the molded fiber material enable the finished product of natural appearance, amazing shapes, and strong strength. With big scale of production and modern machinery running, the cost of molded fiber product has been improved step by step. We're proud to announce that few customized solutions have been worked out based on bagasse sugarcane material.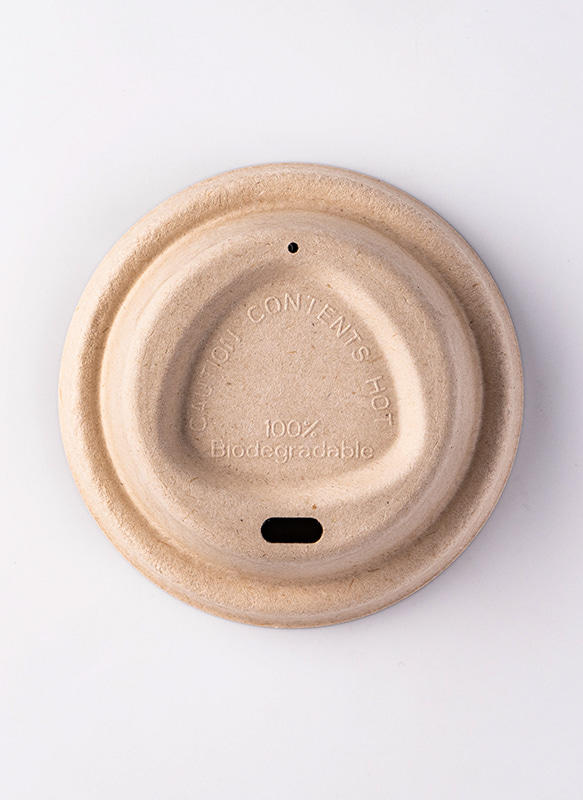 80mm Unbleached Bagasse Lid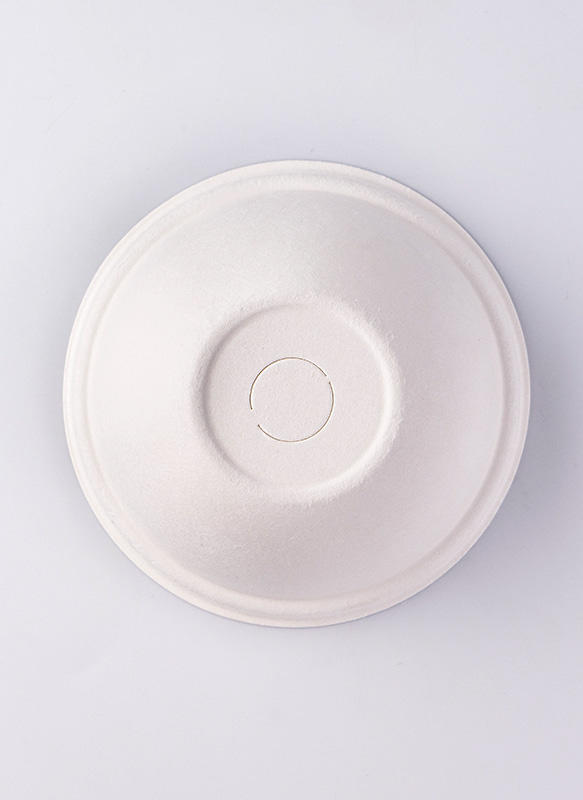 80mm Bagasse Dome Lid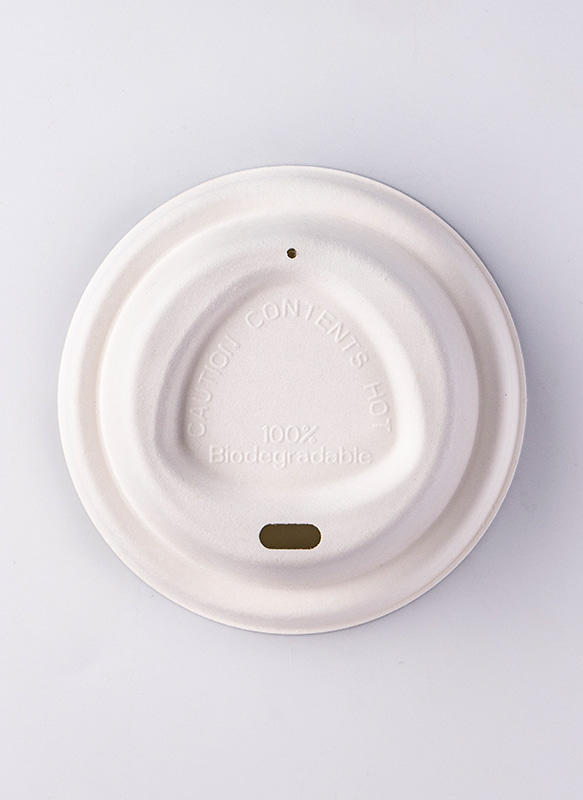 90mm White Bagasse Lid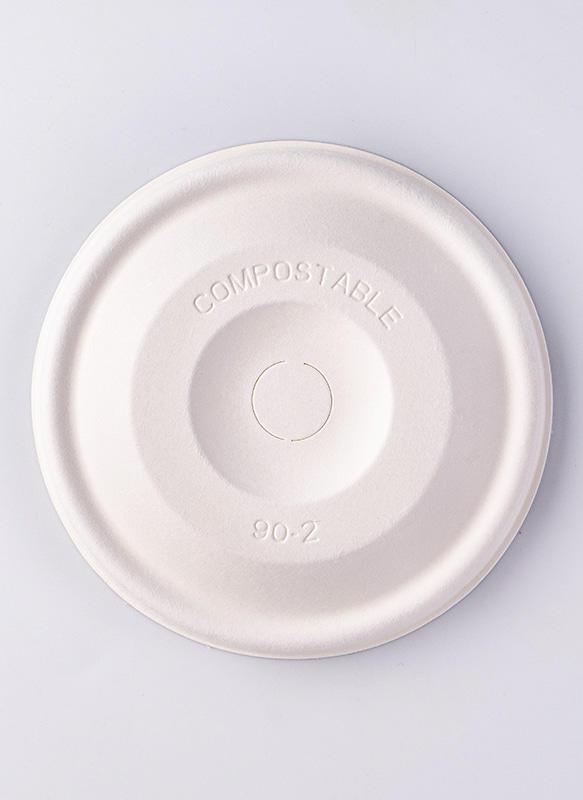 90mm Bagasse Flat Lid
Information to be updated
about Accum
Premium quality since
2016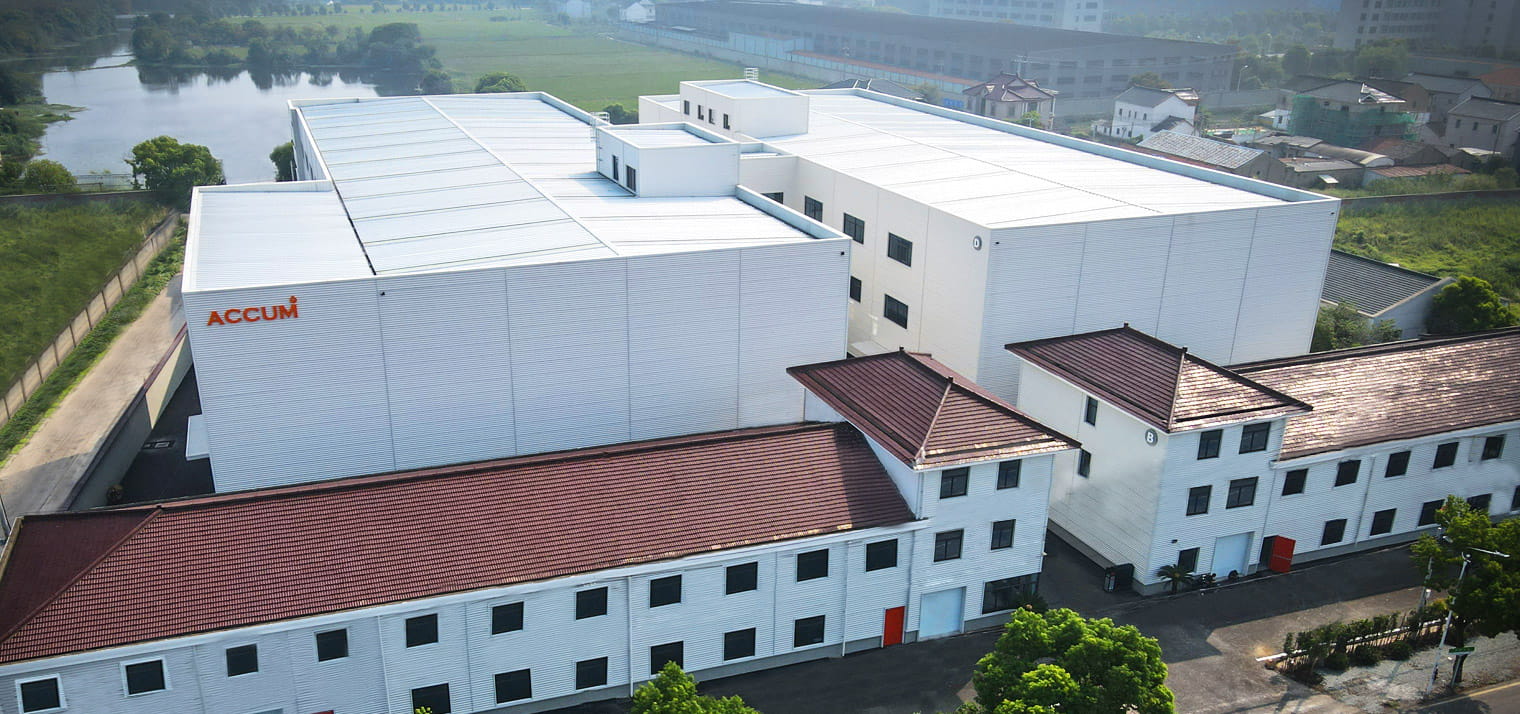 Suzhou Acme Packaging Co., Ltd. was established in 2016 and is one of the Custom Molded Fiber Lids Manufacturers and OEM/ODM Molded Fiber Lids Factory, we offer manufacturing Molded Fiber Lids for sale at a cheap price. We focusing on the manufacturing and innovation of food and beverage packaging. Our name Accum is taken from the word "accumulation"; the establishment and development of Accum is based on the accumulation and precipitation of each employee's experience, diligence and wisdom.
Our reliable raw materials, modern equipment, professional quality control capabilities and cutting-edge designs make our Molded Fiber Lid products stand out in the industry. Our team's extensive experience in the packaging industry and strong design capabilities can provide you with packaging services for custom Molded Fiber Lid products with aesthetic value.
The strong communication ability of the team allows us to understand your needs at the first time, and we promise to reply to any of your requests within 48 hours. We love packaging and are good at packaging. We strive to achieve "customer satisfaction, employee satisfaction, and supplier satisfaction." Please contact us immediately, we look forward to creating more value for you!
0

Founded in

0m2

Factory area

0million

Production capacity

0

Number of employees
Our advantage
what we offer
QUALITY & SAFETY
We are a reliable custom Molded Fiber Lid factory with BRC A/FSC/BSCI certifications and professional quality control ability.
INNOVATION
And the deep understanding of the raw material knowledge and equipment operation always make our dream product come true.
CUSTOMIZED SERVICE
We can offer the most suitable Molded Fiber Lid packaging service for you with smooth communication and fast response.
SUSTAINABILITY
Reduce, recycle, degradable are our commitments. And we'realways following the lead of domestic and foreign laws and regulations of the packaging industry.
Molded Fiber Lid Industry Knowledge Extension
Submit feedback