Summary:If you run a popcorn stand, concession stand or any other business where customers will be enjoying ...
If you run a popcorn stand, concession stand or any other business where customers will be enjoying this favorite snack, then you need to stock up on these disposable containers. They make a great way to present this popular snack in an attractive way that will help to increase impulse sales and boost your bottom line.
Whether you're looking for
large buckets
, boxes or tubs, we have what you need to keep your popcorn supplies in stock and ready to go. These popcorn boxes and tubs are durable, grease resistant and leak proof so that your guests can enjoy their snack without any worries about butter or oil soaking through the lid and onto their hands.
They also come in a variety of sizes, from 24 oz to 170 oz so that you can easily serve customers on the spot. They're made from strong materials and are designed to withstand a high level of abuse, so they're perfect for busy movie theaters, concession stands, and other businesses where customers will be grabbing and eating popcorn throughout the day.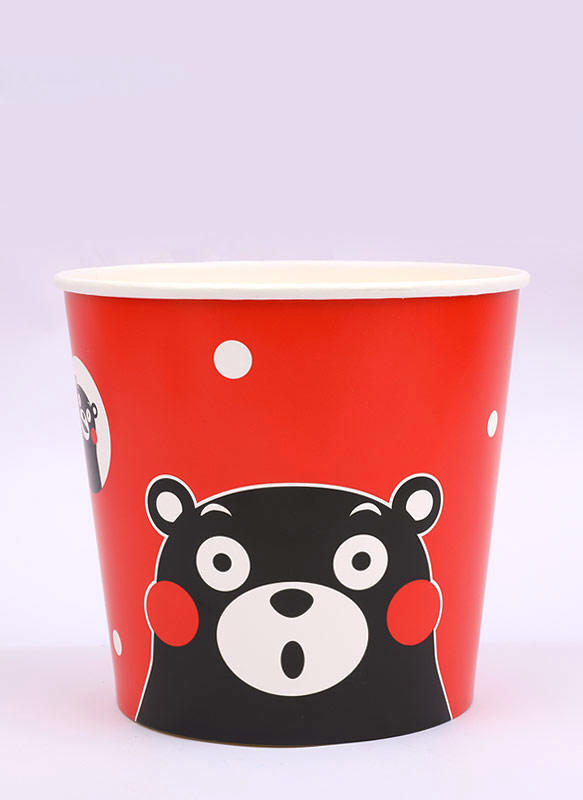 They're also an excellent way to promote your business. Many of these plastic buckets are printed with colorful designs that will catch the attention of your customers.
You can also customize these buckets with your logo and brand name. These are an excellent way to advertise your company's products and services, and will allow your customers to remember your business long after they've finished their snack.
If you're in need of a new container to keep your popcorn popped, then you'll want to check out our selection of paper buckets. These are a popular choice among concession stands, and they're available in an array of sizes and colors to suit your business needs.
They're also a good choice for your guests' convenience, since they can easily carry them around and store them when not in use. They're also a cost-effective way to display your business's logo and brand name, so your guests will be able to keep them as a memento of their experience.